Vancouver Visitation Attorneys
Creating a Parenting Plan That Works for Your Family
When a married couple makes the decision to divorce, or an unmarried couple separates, decisions must be made regarding custody and visitation of their children. In Washington State, this is referred to as a parenting plan. At Beaty Hatch PC, our visitation attorneys in Vancouver help our clients navigate the process and create parenting plans that meet the needs and best interests of their children.
For more information about creating a parenting plan, call (360) 566-6966 to schedule a consultation to speak with a lawyer.
Determining Visitation Schedules
As far as time spent with parents, Washington State doesn't use the term visitation but resolves issues regarding visitation and custody as part of a larger parenting plan. Washington State law now allows certain people to file for non-parent visitation rights. This may include grandparents, blood relatives of either parent, half-siblings, step-parents, and step-siblings. These relatives may petition for visitation, but it is not guaranteed. The custodial parent may object, and the court will make the final decision.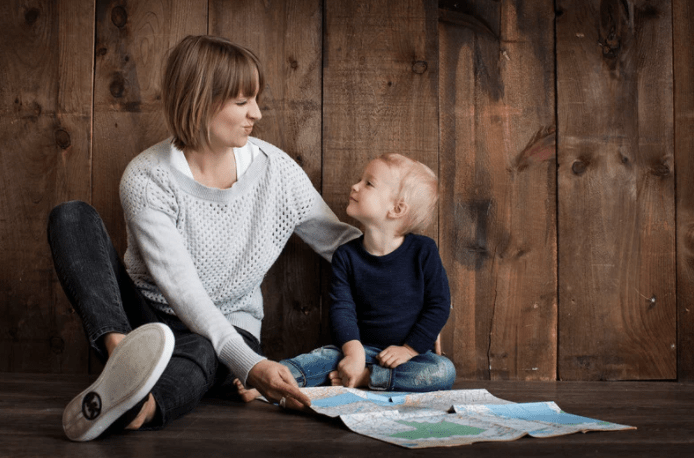 Establishing a Parenting Plan
Each mother and father has all the rights and responsibilities of a parent regardless of whether the couple was married, unmarried, or in a domestic partnership. When parents separate, Washington State handles issues regarding the care of the children in a parenting plan.
Parenting plans outline important details for the child, such as:
Where children will live
How much time is spent with each parent
Major decision making protocols
How disagreements between the parents will be handled
If parents are unable to come to an agreement, the court will make the decision.
How are Court Mandated Parenting Plans Created?
The family courts may consider the following factors when determining parenting plan:
The parents' employment schedules
The relationship the child has with each parent
The wishes of the child if they are mature enough
The child's emotional level and developmental needs
Who has been providing for the child's daily care needs
The child's relationships with siblings and other significant adults
When parents are unable to agree or there is a high degree of conflict, it is best to consult with an attorney to learn about your legal options. Our visitation lawyers in Vancouver help our clients negotiate parenting plans and advocate for them in court, when necessary.
Discuss parenting plans and your situation during a consultation. Please call (360) 566-6966.

Why Hire Beaty Hatch PC?
Your Case Deserves the Best Case Scenario
Capable & Competent Representation Across Various Legal Fields

Attorneys Licensed in the States of Washington & Oregon

Honesty, Integrity & Ethical Legal Representation in Every Case

Full-Service Law Firm Specializing in Various Legal Fields

Responsive & Attentive Communication Every Step of the Way

Compassionate Representation & Aggressive Advocacy

Strong Referrals & Repeat Business from Satisfied Clients

Serving the Vancouver, Washington Area for More Than 65 Combined Years