Property Division Attorneys in Vancouver
How is property divided following a divorce?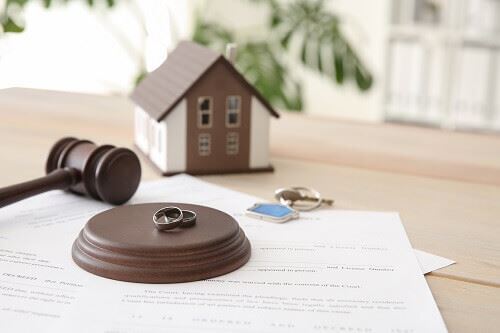 As a divorce proceeds, there may be several issues that arise which a divorcing couple argues over. One of these issues is in regards to property and assets. Even if the individuals agree on how they are to be split, the property division process can become complicated and overwhelming without the assistance and insight of a knowledgeable lawyer.
At Beaty Hatch PC, our firm has more than 65 years of combined experience handling family law cases, including all aspects of divorce. Property division cases can be complex, and it takes time to handle due to the specific laws that may apply.
Equitable Distribution & Community property
Talking with your attorney, you can understand if your assets and property are subject to division according to the law of equitable distribution. Equitable distribution means a fair and just division, but not necessarily a 50-50 split. In other cases, community property laws dictate how things will be split. You can trust our Vancouver property division lawyers to provide you with effective representation and well-informed guidance.
what assets are included during property division?
There are many different types of assets that are subject to division during divorce, such as:
Military benefits
Vacation properties
Primary family homes
Undeveloped real estate
Pensions, IRAs, and Roth IRAs
Cars, boats, and other vehicles
Personal property, including jewelry
401(k)s and other retirement accounts
Stock options, bonuses, and other employment-related compensation
We encourage you to get in touch with us today to arrange a consultation about your specific situation.
a vancouver property division lawyer can help you
Please call Beaty Hatch today to discuss your particular circumstances and legal goals. Call (360) 566-6966 and speak with one of our knowledgeable property division attorneys in Vancouver. Or, if you prefer, contact us online.