Vancouver Divorce Lawyer
Experienced Family Law Attorneys Guiding You Through the Washington Divorce Process
Divorce cases involve a wide range of issues and factors that are often very personal and highly emotional. Some are relatively simple and straightforward, while others are more complex and contentious. At Beaty Hatch PC, our divorce attorneys serving Vancouver help clients through the divorce process and look out for their best interests.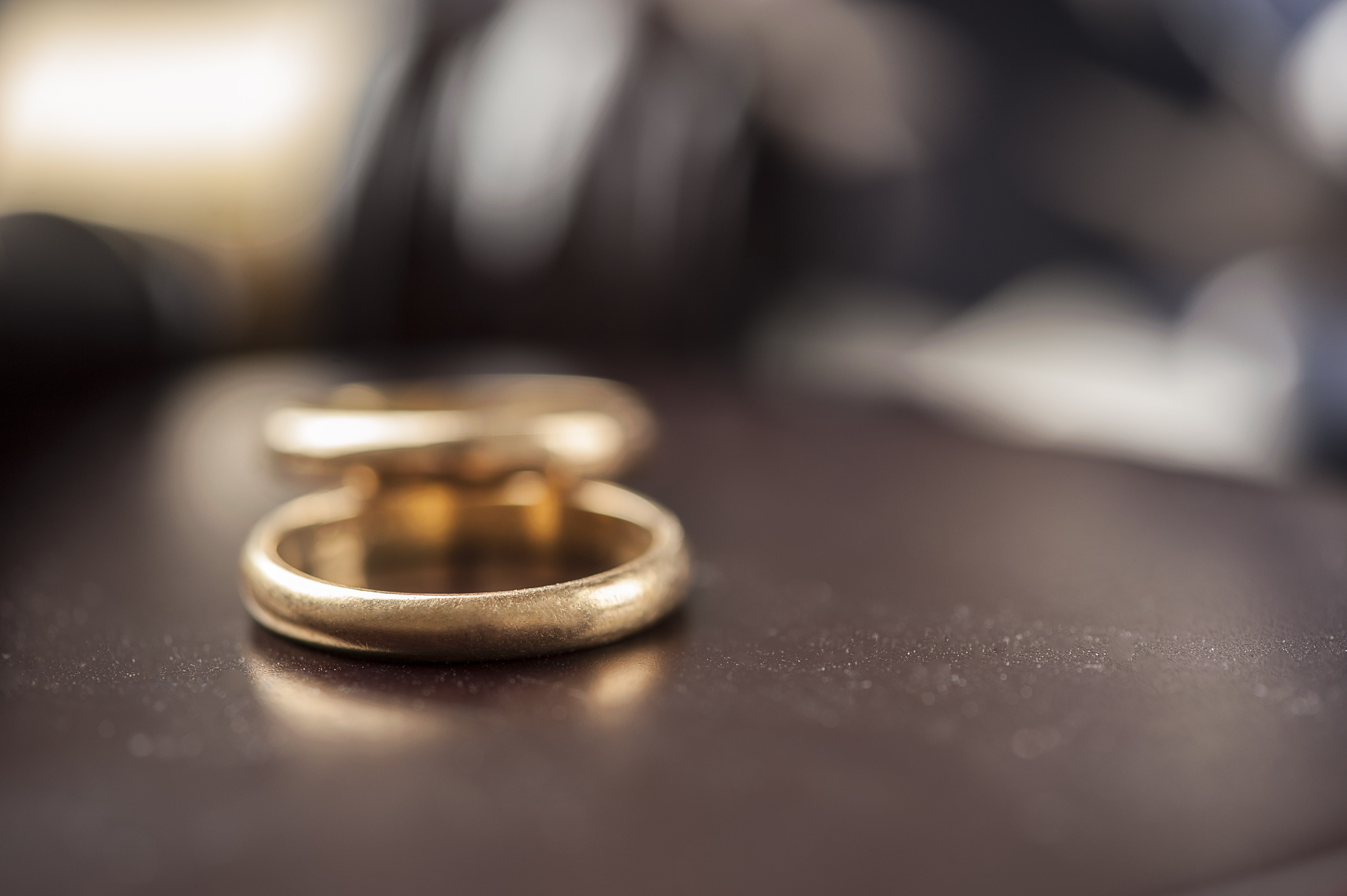 Our Vancouver divorce lawyers represent clients in all types of divorce situations, including:
Uncontested divorce
Contested divorce
Collaborative divorce
High-net-worth divorce
Military divorce
Get advice about your situation from an experienced divorce lawyer in Washington State. Contact us online or call our law firm at (360) 566-6966 to schedule a consultation.
File for Divorce in Washington State
Making the decision to divorce is often difficult. When there is a lot of conflict, the divorce process can be even more emotional and difficult. Our Vancouver WA divorce lawyers have more than two decades of experience representing clients in everything from simple, uncontested divorces with no children to highly complex divorce cases involving custody disputes, high net worth situations, business ownership, and many assets.
Certain situations, such as when one partner is a member of the military, one spouse has significant separate assets, or a couple owns a successful business together, require an attorney with the right knowledge and experience. Our two decades of family law experience has provided us with extensive knowledge of the law and how to handle unique and complicated situations such as a military divorce in Washington state.
How to Get a Divorce in Washington State
Generally, the process for divorce in Washington State goes as follows:
The divorce process begins with completing the necessary forms
Filing the forms with the court
Serving your spouse with the divorce papers
This is followed by a 90-day waiting period
After the 90-day period concludes, the judge will finalize the divorce
The process is easier and faster when both parties agree to the major issues, and it is more complex when there are disputes. Our divorce lawyers serving Vancouver are skilled and zealous advocates for your best interests, regardless of the complexity of your case.
Contested vs Uncontested Divorce in Washington State
For those interested in filing for an uncontested divorce, they must first agree to every term of the divorce. These terms include family law issues such as child custody, visitation, spousal support, etc. Keep in mind, they do not have to agree to the terms immediately, remedies such as divorce mediation can help resolve a lot of the disagreements.
If both parties cannot come to a mutual agreement, then a contested divorce in Vancouver may be filed. Contested cases must be presented in trial before a judge so that things such as property division may be awarded.
Benefits of Uncontested Divorce in WA
They are less expensive and less time-consuming
Disputes are minimized, and relationships are not destroyed
Assets are split more evenly
More private, your divorce can remain confidential to the public
Drawbacks of Uncontested Divorce in WA
They can quickly become complicated and costly if disputes surrounding minor children arise
One spouse can have a disproportionate advantage over the other
Can quickly become complicated if state laws are not understood
The amount of paperwork can add up
Who Should Get an Uncontested Divorce?
Couples with no minor children
Fewer assets and debts to divide
Couples who have an amicable relationship
How Long Does an Uncontested Divorce Take in Vancouver?
On average, it can take up to 90 days to complete. This may vary if certain issues are not 100% agreed upon.
Can You Date While Getting Divorced?
Since Washington is a no-fault divorce state, you can date even which technically married. This means that the courts will not charge you for adultery while you are in the process of divorce. Keep in mind, there may be indirect implications of your dating that you may not want to leak into your divorce case.
How Our Vancouver Divorce Attorney Can Help
Our experienced divorce lawyer serving Vancouver can
Assist with the legal process of ending a marriage, including issues such as property division, child custody and support, and alimony
Help ensure that the divorce proceeds smoothly and that your rights and interests are protected.
Provide valuable guidance and support during what can be a difficult and emotional time
With decades of experience, our Vancouver divorce lawyers are proud to represent the clients of Clark County, WA. Give us a call with any questions!
When you are ready to start the divorce process, call our Vancouver divorce lawyers at

(360) 566-6966

or contact us online to talk with a lawyer in our office.

Why Hire Beaty Hatch PC?
Your Case Deserves the Best Case Scenario
Capable & Competent Representation Across Various Legal Fields

Attorneys Licensed in the States of Washington & Oregon

Honesty, Integrity & Ethical Legal Representation in Every Case

Full-Service Law Firm Specializing in Various Legal Fields

Responsive & Attentive Communication Every Step of the Way

Compassionate Representation & Aggressive Advocacy

Strong Referrals & Repeat Business from Satisfied Clients

Serving the Vancouver, Washington Area for More Than 65 Combined Years